5 Simple Steps to Fight Heart Disease
YOUR HEART. YOUR CHOICE.
February is American Heart Month
Capital Cardiology Associates has teamed up with the American Heart Association to encourage Capital Region residents to make one heart healthy change this month
This year marks the 54th American Heart Month. On December 30, 1963, President Johnson signed a proclamation, establishing the month of February as a way to remind Americans to focus on their heart health and encourage their families, friends, and communities to build a culture of healthy living. In 1963, more than half of the deaths in the United States were caused by cardiovascular disease.
Today heart disease is the number one cause of death in our country. One of the biggest contributors to this statistic is the lack of commitment to a heart healthy lifestyle. Capital Cardiology Associates has teamed up with the American Heart Association to urge Capital Region residents to join the movement; make one change in your diet or lifestyle this month to fight heart disease for life.
To help we have identified five simple steps you can take that will have a lasting effect on your heart's health.
Eat Smart
The easiest path to a heart healthy diet is to avoid junk food. Not having a prepared meal, not having enough protein in your diet, or "boredom" are reasons we hit up the drive thru line, snack machine for candy bar, or include a bag of chips when we sit down to watch TV. Healthy eating starts at home, this includes planning your family meals before grocery shopping, balancing your ingredients throughout the day, and keeping your kitchen stocked with healthy snack options (fruits, vegetables, grains, and proteins).
The American Heart Association has a East Smart webpage loaded with recipes, tips, tricks and hacks to help!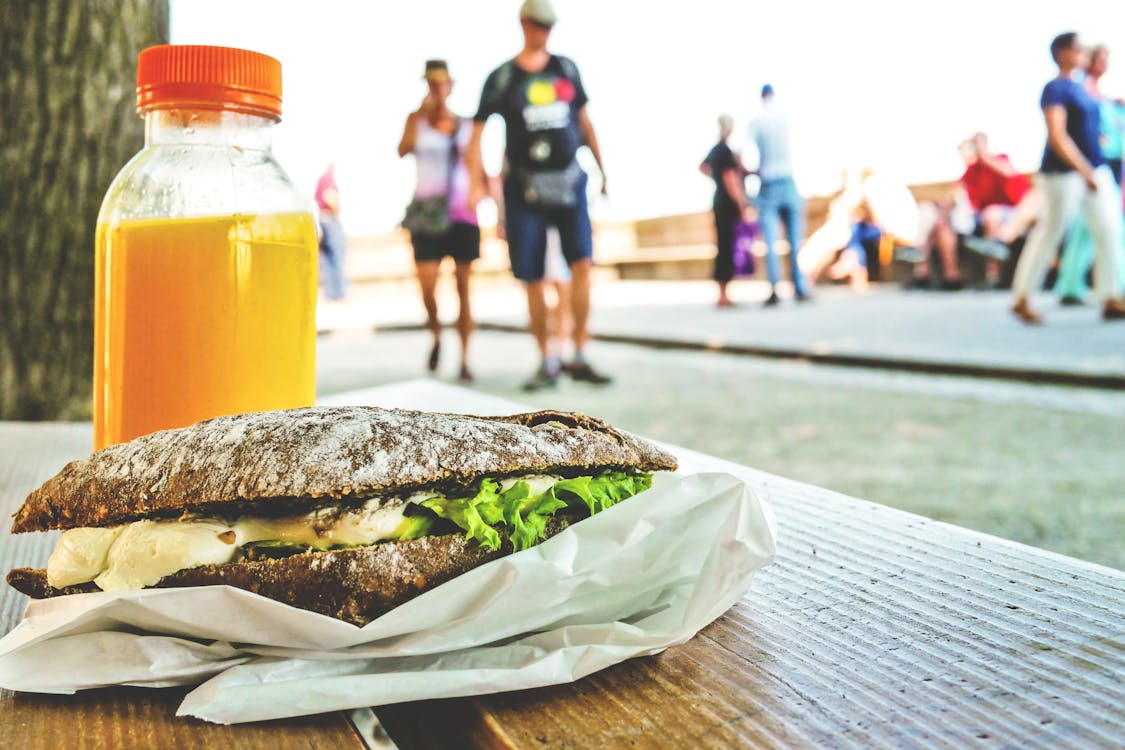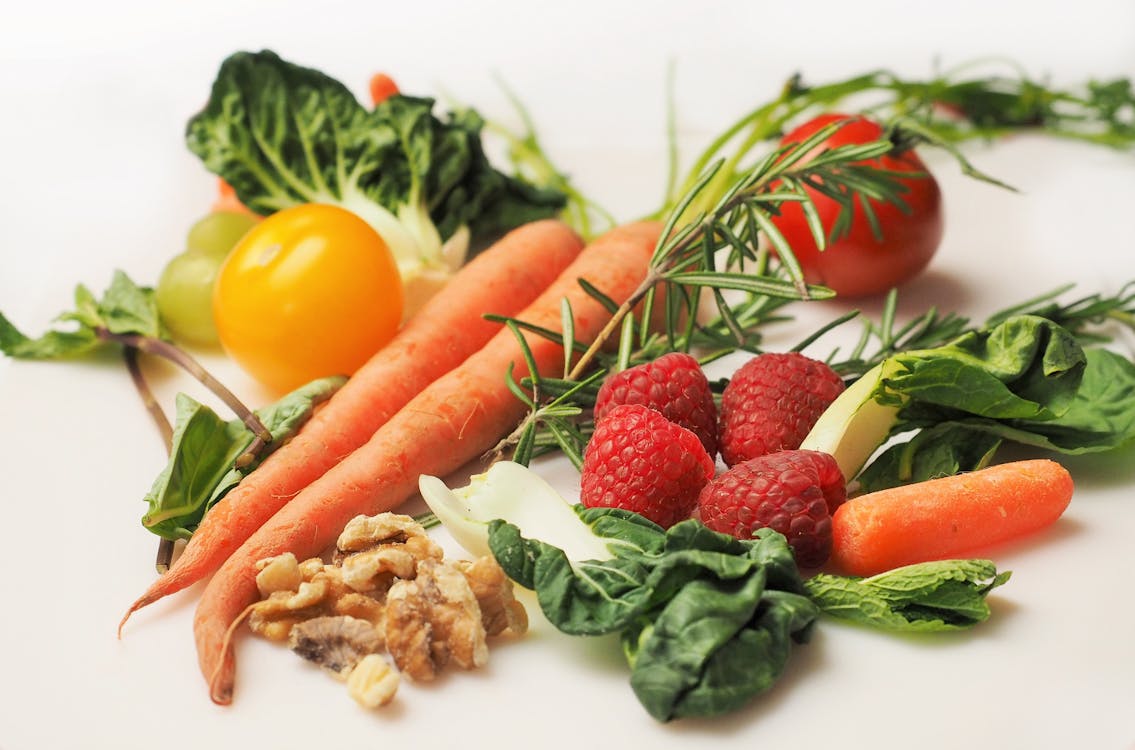 Add Color
Aim to include fruits and vegetables to your snacks and meals. Nutrient rich "color" can be canned, dried, fresh, or frozen and there are a ton of ways to "sneak" or add these colors to your plate. One myth about healthy eating is that is expensive: many fruits and veggies cost less than $1 per serving. Cooking with fruits and vegetables brings out natural flavors and sweetness, allowing you to cut back on salt or sugar sauces.
Need help with ideas on how to add more color to your meals? Check out the videos and recipes from the American Heart Association!
Move More
Do you have a daily goal of activity or exercise? The American Heart Association recommends we try to have at least 150 minutes of activity a week. Years ago we were urged to "take the stairs" at work. Would you believe that walking up and down just ONE flight of stairs burns almost 10 calories? In contrast, standing in the elevator burns about 1 or 2 calories. Today, with new wearable fitness gadgets or our smartphones, we can track our progress throughout the day. Your phone can also be used to track your steps or measure your movement, keeping you active and accountable to your goals.
Taking the stairs, going for walks around the building during work, or just remembering to stand and move for a few minutes every hour — they may seem small compared to a workout or fitness class but committing time to be active everyday can change your life.
The American Heart Association's Move More page is loaded with everything from what to wear, how to stay active, and advice on making every move count.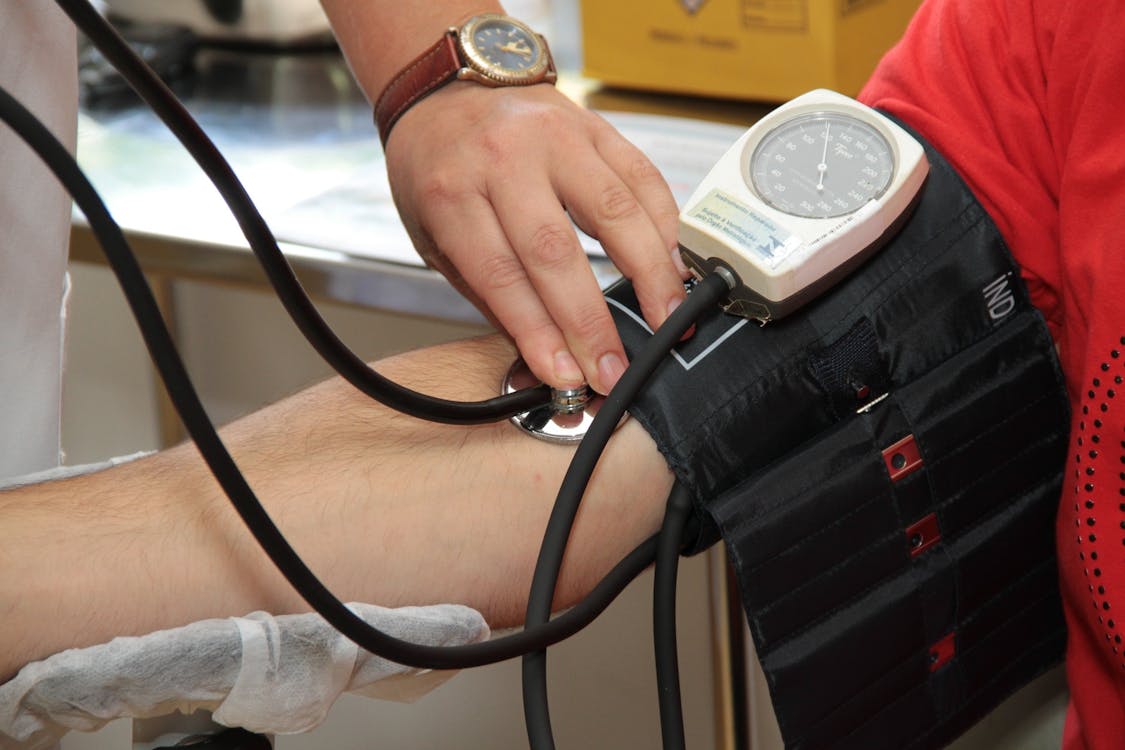 Know Your Numbers
The American Heart Association, the American College of Cardiology, and nine other groups redefined high blood pressure guidelines in 2017. These new numbers, as explained by Capital Cardiology Associates, Dr. Lance Sullenberger, "lowered what was considered to be a top normal blood pressure from 140 over 90 to 130 over 80. Readings between the 130 to 140 range for the top number, 80 to 90 for the bottom number, were previously considered to be normal but now are indicative of needing medical therapy. The reason this important is because controlling blood pressure is key in long term prevention of stroke, heart failure, and kidney failure."
Several local pharmacy chains like CVS and Walgreens offer free blood pressure testing machines. Regular tests with your doctor should be included in your appointments. Make sure you know your numbers and follow your doctors advice on how to stay in your target range.
Be Well
When was the last time you got a good night's sleep? Getting quality sleep not only recharges your batteries, but it's key in keeping your diet on track, your mood in line, as well has helping with your memory and reducing stress levels. The easiest way to make sure you get enough sleep is by setting a bedtime.
Apple introduced the Bedtime feature on the iPhone in 2016. Bedtime lets you pick your ideal time to go to sleep and a time to wake-up, along with monitoring how well you slept through the night. It provides graphs in the morning and adds this data to the Health app so that you can see your habits over time.
Whether you use your phone, set your TV to sleep, or have your parter or spouse remind you at night: consistency is the key. Try putting yourself on a regular sleep schedule and see how it makes you feel.
Getting better sleep, self-care, rest and relaxation and more wait for you on the American Heart Association's Be Well resource page.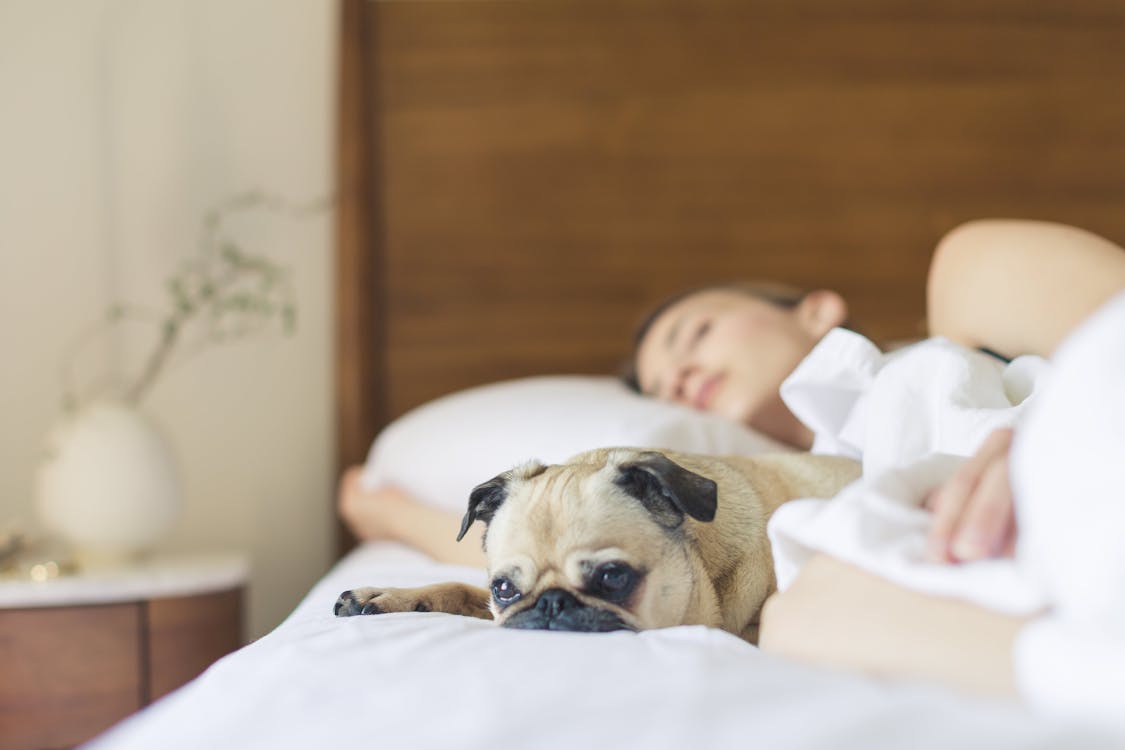 Eat Smart, Add Color, Move More, Know Your Numbers, and Be Well — one change in your lifestyle in these areas during American Heart Month will have a lasting effect on your heart's health for years. Want inspiration and motivation sent your inbox? Sign up to Join the Movement from the American Heart Association.
Good luck this month, and here's to a healthy heart for life!
Written by: Michael Arce, Social Media Specialist, Capital Cardiology Associates.
Photo credit: Photo by Freepik