Striving for a life free of diabetes and its burdens
November is Diabetes Awareness month. The number of Americans living with diabetes is staggering: the Centers for Disease Control reported in July of 2017 that nearly 100 million people living in the U.S. have diabetes or pre-diabetes. The report finds that as of 2015, 30.3 million Americans – 9.4 percent of the U.S. population – have diabetes. As diabetes is becoming more prevalent in our communities, culturally, there is a concern that adults are treating their diagnoses as a condition that can be managed with medication, not as a disease that can cause long-term damage if left untreated. This month on HeartTalk presented by Capital Cardiology Associates, we discussed the impact of diabetes in the Capital Region from the medical and community health perspectives.
Theresa Beshara is a Nurse Practitioner in Family Health at St. Peter's Hospital Diabetes and Endocrine Care Center. She has almost twenty years of experience working with diabetics, their families, and caregivers. Theresa attributes bad lifestyle choices as one of the main factors contributing to our nation's diabetes problem. "We are more sedentary (than earlier generations); we don't tend to exercise as much. Our diets are better than they were 20 years ago, but we still enjoy fast food meals. We do eat a lot more carbs, and it's a matter of genetics: we can't change that piece." Diabetes does have a hereditary element; it tends to run in families. However, for most people living with diabetes, it is usually a combination of both genetics and lifestyle choices that influence risk factors.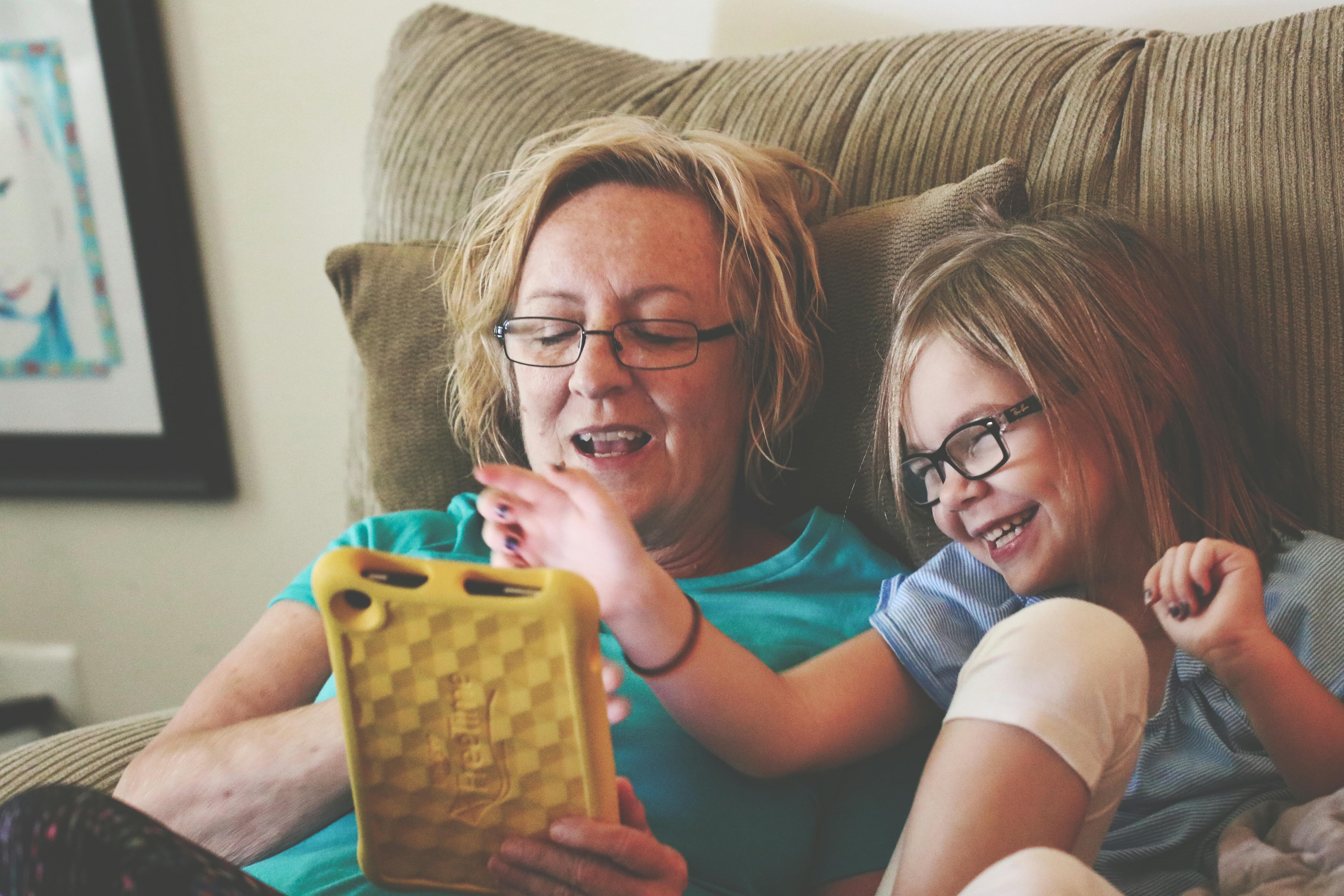 "I think there is a stigma right now with Type 1 that you cause yourself to have it when really it is an auto-immune disease," says Laura Greenaway, Development Director of the American Diabetes Association in Albany. On our recent HeartTalk episode, Laura shared her family history, how her sister was diagnosed with Type 1 and how different her childhood home went without sodas, sugary snacks, and candies that could be found in her friends and neighbors kitchens. "With Type 2, there is a misbelief that you ate too much, and people aren't aware of the hereditary factor. Diabetes is a disease that isn't talked about because it's not visible. What we are trying to do is help educate people about the different causes, ways to prevent it, and what their risk is."
As diabetes detection has improved through innovations in technology and testing, nothing replaces the importance of having a yearly discussion with your health care provider on your risk. It's a talk that needs to happen earlier in life. "If we can get our teenagers to work with their parents to make better food choices, get them involved with an exercise program or school sports, those two things will help with prevention," said Theresa Beshara. When we talk about the long-term damage unmanaged diabetes does to the body, it's alarming how an excessive amount of sugar in the system, over time, affects the arteries and blood vessels. As the cardiovascular system stiffens, it causes the heart to work harder to push blood throughout the body. What takes years to develop eventually becomes high blood pressure or atherosclerosis, both triggers for stroke, kidney issues, peripheral vascular disease, and heart failure. This is the mission of the American Diabetes Association, a life free of diabetes and its burdens. "Diabetes is more than blood sugar monitoring; it is a disease that affects every organ in your body and can cause long-term damage if untreated. It is something we all should want to prevent," said Greenaway.
Awareness. Education. Engagement. Prevention. Those are the goals for the American Diabetes Association during November. "When we talk with physicians or diabetes educators, our partners in the community awareness programs, we talk about the day to day things that people can do," stated Felix Perez, Market Director for the American Diabetes Association. Capital Cardiology Associates is proud to join the cause to encourage at least 30-minutes of daily activity or exercise, a heart-healthy diet, living smoke-free, and making responsible choices with alcoholic beverages. If you're ready to make a difference, stand up and be counted by clicking here.
Written by: Michael Arce, host of HeartTalk presented by Capital Cardiology Associates