Pharmacist Consultation
Have a Heart to Heart conversation with our Clinical Pharmacist
Have your medication questions answered by Capital Cardiology Associates' Clinical Pharmacist, Dr. Kate Cabral
Dr. Kate Cabral Kate Cabral earned her Doctor of Pharmacy (PharmD.) from Northeastern University in Boston, MA. She completed a post-graduate pharmacy practice residency, as well as a cardiology specialty residency, at Boston Medical Center. Dr. Cabral practiced as a clinical pharmacy specialist in cardiology at Boston Medical Center and a clinical pharmacy specialist in anticoagulation at Maine Medical Center before returning to New York. She currently is an Associate Professor in Pharmacy Practice at Albany College of Pharmacy & Health Sciences.
Dr. Cabral is a Board Certified Pharmacotherapy Specialist, a Board Certified Cardiology Pharmacist and an Associate of the American College of Cardiology.
Dr. Cabral sees patients at the Southwoods office and works along with our team of physicians, advanced practitioners, and nurses, to provide the highest quality of cardiac health care to our patients.
Get answers
▸ "Does this new medication interact with any of my other pills?"
▸ "Is it safe for me to take this over the counter medication?"
▸ "I saw on the news that this medication might cause muscle aches, hair loss, or issues with my libido… does it?"
▸ "I have no idea what this pill is for or why I even need it?"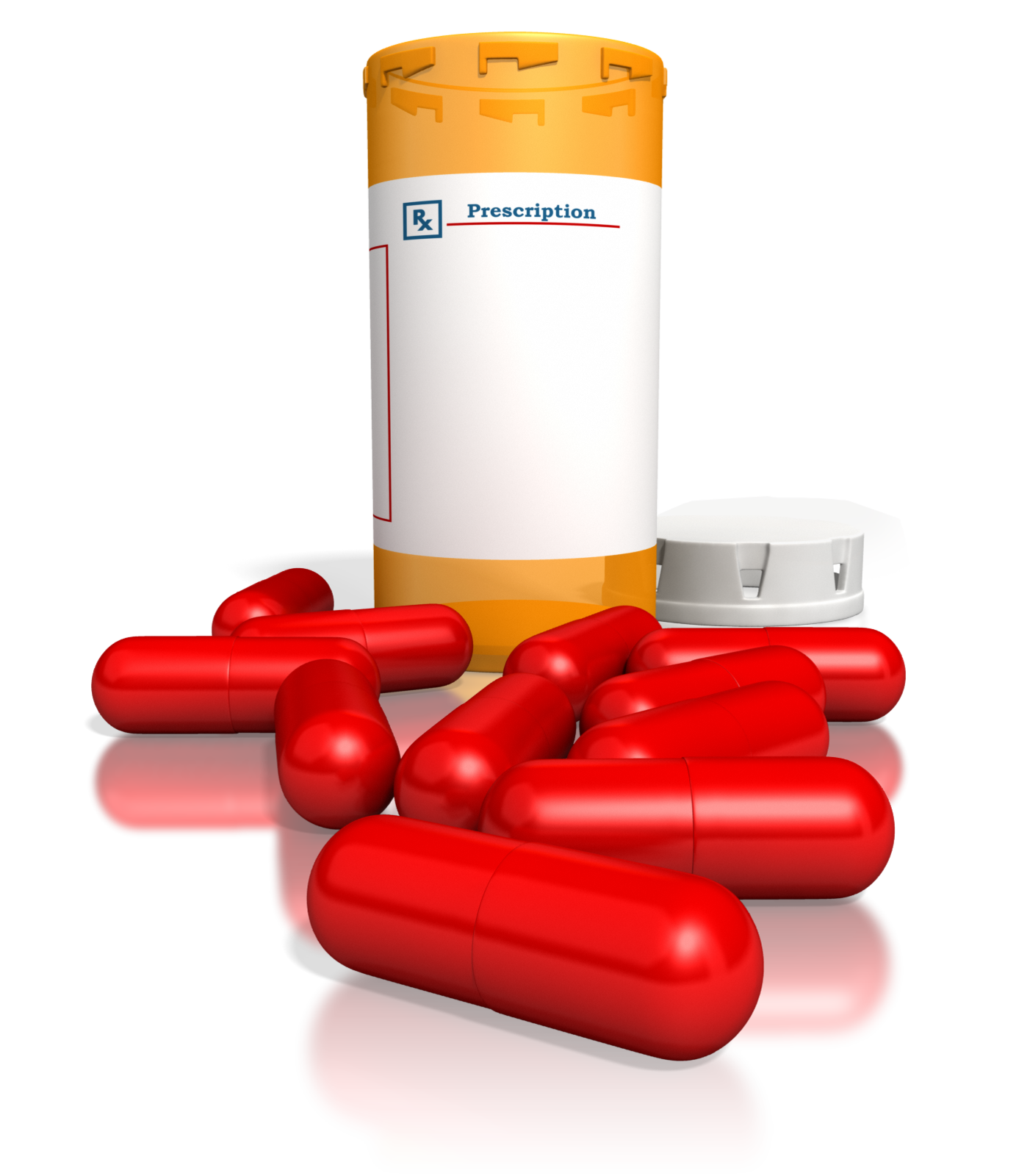 Learn about
▸ A new cardiovascular medication prescribed to you
▸ Help with remembering to take your medications
▸ Information about when to take your medications – whether over-the-counter, herbals or with other prescription medications
▸ Answers on side effects or other drug related concerns
Schedule Your Heart-to-Heart Consultation