Up in the Air: The Year of Vaping
A look back on the newsmaker
of the year and what to expect
in 2020 on the future of vaping
in New York State
Since entering the market in 2006, e-cigarettes and vaping were once viewed as a "less harmful" aid to help smokers curb or quit their nicotine habit. For years, little was known about the chemicals in vaping products or the long-term effects of vapors to the human body. By 2008, the World Health Organization (WHO) spoke out against e-cigarettes, stating that, "electronic cigarettes (are) not a proven (safe) nicotine replacement therapy." WHO also noted that while e-cigarettes smokers did not inhale combustible cigarette smoke, there was a danger in the "fine, heated mist, which is absorbed into the lungs." In the summer of 2019, the Trump Administration and New York Gov. Andrew Cuomo both announced bans on flavored e-cigarettes. Today, you would be hard-pressed to find a health care provider who would recommend vaping products as a method of quitting smoking.
Smoking and heart health
While looking over the top newsmakers of 2019, vaping was a constant in headlines, articles, and discussions. This article will look back at the timeline from this summer that led to the eventual ban of vaping products in New York State. We'll also examine future public policy that will likely be written in 2020 that will forever determine the future of vaping in our communities. It's important to note that cardiologists have been at the forefront of advocating awareness and education on the dangers of tobacco products. The Surgeon General has warned that smoking causes heart disease since 1965. It has been long established that smoking is one of the modifiable risk factors of heart disease. The Centers for Disease Control and Prevention (CDC) reports that smoking damages the heart and blood vessels very quickly, narrowing vessels that allow clots to form in the arteries around the heart. This blockage starves the heart muscle for oxygen, leading to a heart attack.
Dating back to 2008 with the WHO press release against electronic cigarette smoking, health experts have been calling for more research and evidence on the safety and ingredients in vaping products. Outside of nicotine, little was known about the chemicals used to create the vapor. Legal questions also came about over the status of purchasing these products online. In late 2008, a study funded by Ruyan, Health New Zealand stated that their e-cigarette and cartridges were deemed as a "safe alternative to smoking," having been found to contain carcinogens and toxicants below harmful levels. This news conflicted mounting evidence that suggested the contrary. Australia, Jordan, Canada, Hong Kong, Panama, Brazil, and Saudi Arabia all banned the sale and advertising of electronic cigarettes in 2009. Many of these countries took these steps towards protecting their citizens due to FDA testing that revealed that e-cigs contained carcinogens and toxic chemicals such as diethylene glycol, an ingredient used in antifreeze. While the U.S. government was proving these products were not a safe alternative to smoking, they could still be legally purchased in the United States. In 2010, the Marine Corps Base in Quantico became the first to ban the use of vaping products in their facilities.
From 2011 until August 17, 2019, news headlines would be mixed on vaping. Government agencies, health officials, researchers, scientists, and political leaders were pitted against the tobacco industry, vaping companies, lobbyists, and consumers in a back and forth debate. Every report that found dangers in vaping, that called for more regulation and research would be met with VapeFests (festivals and expos promoting the products), new sellers in shopping centers with new flavors and supplies flooding the market. At one point, it seemed like vaping had become "the new smoking" for the next generation when a WHO global report showed that the number of vapers increased from about seven million in 2011 to 41 million in 2018. On our "World No Tobacco Day" episode of HeartTalk, presented by Capital Cardiology Associates, Dr. Harlan Juster, Director of the Bureau of Tobacco Control New York State Department of Health was our guest. He noted the frustration in lowering the number of young people smoking over the past twenty years due to public health policy steps, only to have the work be undone with new vaping products. "Vaping is a unique problem in that predatory practices are being conducted by some of the manufacturers, like Juul, who offer flavors that appeal to young people."
As of December 13, 2019, vaping had killed 52 people in 26 states (red) officials said. Another 2,409 Americans have been hospitalized after using e-cigarettes.
Vaping kills
What changed on August 17, 2019, was the news that the CDC was actively investigating cases of vape-related illnesses in 14 states. The number of illnesses would grow to 200 cases in 22 states. On August 23rd, the first vape-related death was reported in Illinois. The person was hospitalized with severe breathing difficulties, reportedly from using e-cigarettes. On September 3rd, Oregon's Health Authority began investigating a similar death. Three days later in Indiana, health officials confirmed a third vape-related death followed by a fourth in Minnesota, and fifth in California. Officials from the Kansas Department of Health announced the sixth vape-related death on September 10th. During the summer, when the news was focused on shark attacks and California wildfires, vaping had become a national health epidemic. Finally, on September 11th, the Trump Administration announced a game-changer for the vaping industry: pushing a ban on all flavored e-cigarettes in the U.S., including the popular mint and menthol flavors.
In his statement, Health and Human Services Secretary Alex Azad said, "the Trump Administration is making it clear that we intend to clear the market of flavored e-cigarettes to reverse the deeply concerning epidemic of youth e-cigarette use that is impacting children, families, schools, and communities." Four days later, New York Governor Andrew Cuomo announced that New York would be the second state to issue a ban on all flavored e-cigarettes, except tobacco and menthol. He also stated that "these are obviously targeted to young people and highly effective at targeting young people." It was finally clear; vaping was never a healthy alternative to smoking.
New York State Ban
As discussions began on the federal level and in the New York State Legislature, communities began to decide their public health policy. Dr. Guthrie Birkhead has a strong background in public health, with an extensive record working for the New York Department of Health on the state's HIV/AIDS prevention and control program. He sat in on a recent episode of HeartTalk, presented by Capital Cardiology, to discuss the failed ban on the sale of flavored tobacco products proposed in Albany County. "The effort in Albany County was to remove the flavors that attract kids. The goal was to remove those products from the market due to the fact that 70% of young people say they tried vaping because of the flavors," stated Dr. Birkhead. He challenged the "safety" of vaping products, pointing to a lack of regulation and data that shows e-cigs, "aren't helping people quit smoking, it's keeping them hooked. If you continue to vape instead of smoking combustible cigarettes, you are still putting yourself at risk. Vaping still continues the nicotine addiction while also exposing users to the dangerous chemicals that damage your lungs."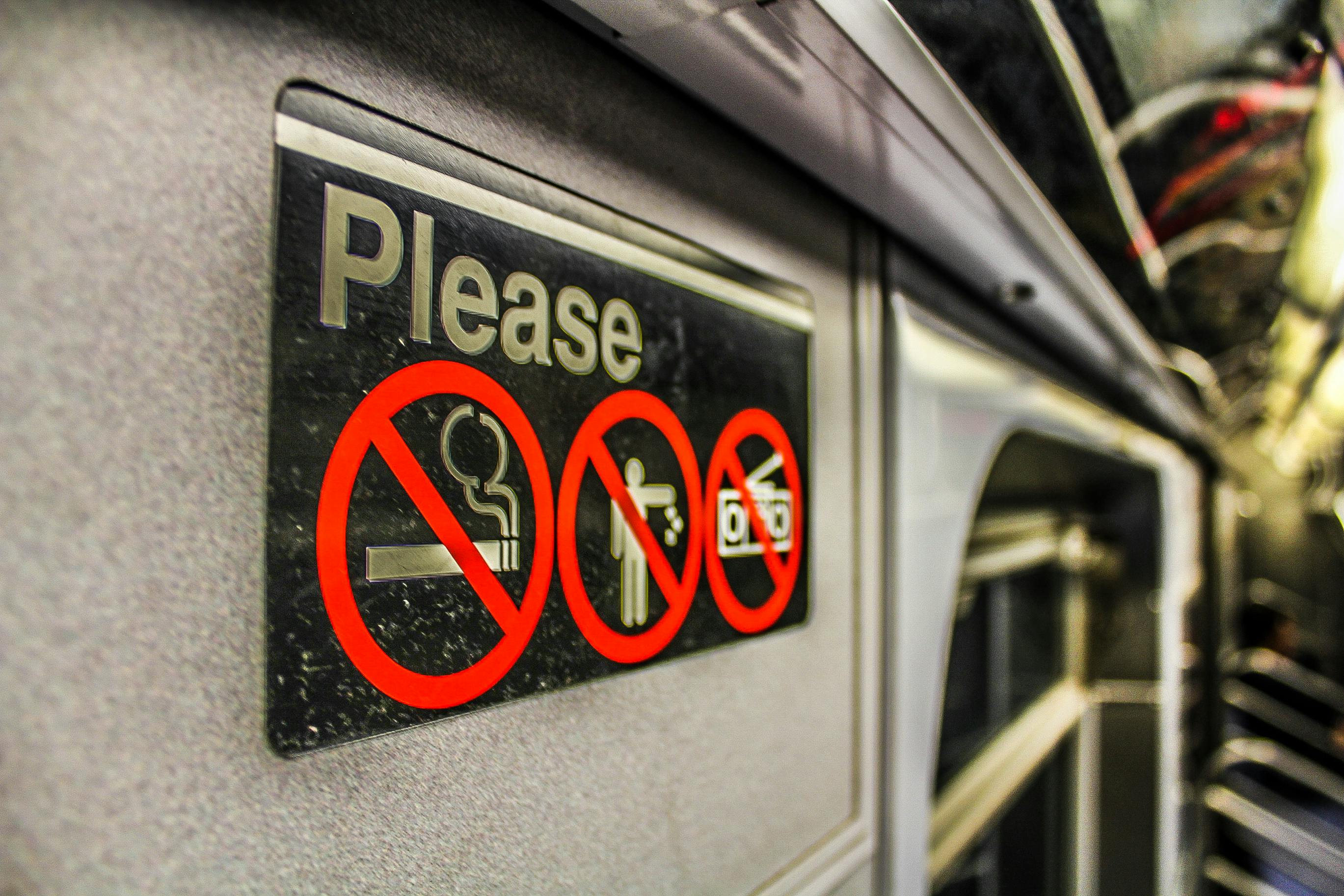 Two New Yorkers died from vaping this fall. The first was a Bronx teenager who died from vaping marijuana. The second was a man in his 30's who had a history of using vape products. "One of these people who was vaping the equivalent of three packs of cigarettes a day. Is that a cessation tool for someone to quit smoking," asked Dr. Birkhead. As more facts emerged, like the first-long term study on the health effects of electronic cigarettes that linked the devices to the development of lung disease over three years, it was clear action was needed. CannaSafe lab in California released the first findings in early October, detailing the amount of formaldehyde and hydrogen cyanide in vape pens, when combined with the heat to produce vapor, creates a fatal dose of lethal chemicals. Antonio Frazier, the vice president of operations at CannaSafe stated, "People don't die from smoking a pack of cigarettes, which is what we're seeing with some of these illicit vape products. People are actually dying over a month of use."
New York state health officials took action before the end of the year to apply existing tobacco laws to vaping products. Adults must be 21 to purchase items. The state also enacted a 20% tax on e-cigarettes joining eight other states and Washington DC on vaping taxes. Sellers are required to have a license. Retailers who violate the ban will face fines of up to $2,000 per violation. "We are trying to regulate the industry under the current smoking laws. In the meantime, there is still a push for local initiatives to create public health policy to solve this crisis," Dr. Birkhead added. The issue is time; New York's ban was extended for 90 days (through the end of 2019) but due to pending litigation from vape store owners who say the ban will close their business, is not in effect until a judge makes a ruling.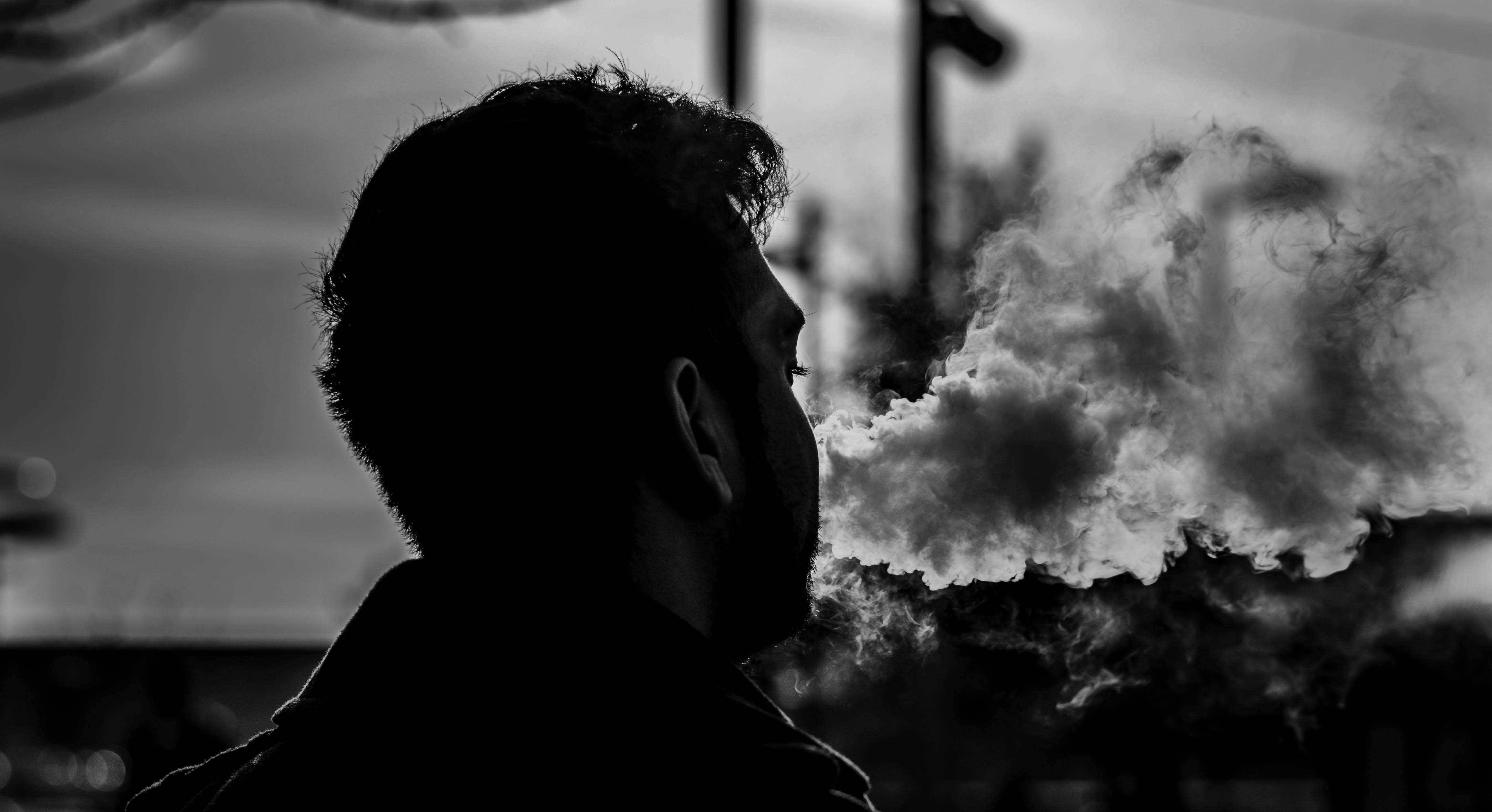 The future for vaping in New York state is cloudy at best. The Cuomo Administration expects state lawmakers to vote on a bill that would permanently ban the sale of flavored e-cigarettes and vaping liquids in all forms in January 2020. There is also a question on President Trump's position on forcing a ban. The president has resisted moving forward on the issue after coming under fire from his supporters and lobbyists. Even without government support, as of this past summer, roughly two-thirds of Americans said they would like to see tighter e-cigarette regulations, according to a Gallup survey. This is encouraging news for community leaders. "The importance is we need to attack this problem at all levels of government. Our experience with the Clean Indoor Air laws is that they began at the country-specific laws and initiative. At a certain level, it built up to a state issue. Local initiatives like the proposed Albany County ban will push the state to take action," said Dr. Birkhead.
Written by Michael Arce, Marketing Coordinator
Any medical information published on this website is not intended as a substitute for informed medical advice and you should not take any action before consulting with a healthcare professional.